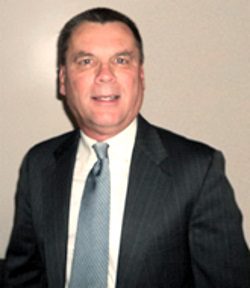 Dan Guenther is an experienced Bankruptcy Attorney and litigator with over 32 years experience practicing before the U.S. Bankruptcy Court.He has successfully represented thousands of clients throughout Southern Maryland. This representation includes individual, joint, and business bankruptcies. (Chapters 7, 11 and 13).

A Focus on Bankruptcy Law
The Law Office of Daniel J. Guenther is a bankruptcy law firm that has been representing families and individuals in Southern Maryland for more than 25 years.
Eliminate the stress and confusion surrounding bankruptcy law and debt recovery by hiring a team of lawyers that focus on your case.
Contact our bankruptcy lawyers today for a free consultation that can help you repair your credit and resolve your debt.
We proudly serve clients in St. Charles, Waldorf, La Plata, White Plains, Accokeek, Brandywine, Clinton, Indian Head, Accokeek, and surrounding communities.
Nothing on this website is  intended to be legal advice. You are advised to seek the advice of a competent attorney.